Company Article
Future of iPhone application development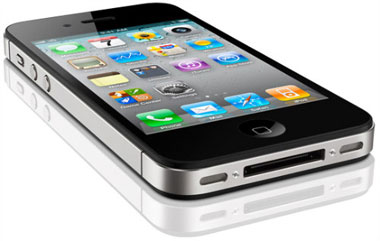 If we go through our technological history then we will come to know that new technology has always been replaced by the old one. The world of computers and computing is shrinking more related to the size of the hardware. Computers are replaced by laptops and then laptops are replaced by notebooks and if we further go through the evolution of computing technology then we come to know that notebooks are also replaces by pads and smart phones. When we talk about the smart phones then the first name which comes in our mind is i-phone. The overall growth ofiPhone in the market is due to the iPhone application developers.It is the hard work and commitment of the iPhone application developer that has made the iPhone so fascinating.
The applications made for the iPhone includes camera, calendar,weather,stock,notes, media player, and clock SMS,chat and much more. TheiPhone operating system is capable to support the applications from the third party iPhone application developers.The fast growth ofiPhone demand in the market has opened the doors for creative minds of iPhone application development. Now they can build their applications and promote it through app store. This freedom gives advantage to the hardworking and creative minds over traditional developers. The iPhone application development has now become a very attractive field for the programmers which helps them to share their applications and sale out.If your application is good enough to gain the interest of the users then you can make a lot of money. I-phone application development is becoming the most attractive field for developers due to the increase of smart phones in market.
Now if we talk about the future of iPhone application development then some questions comes into mind as a developer that what will be the future ofiPhone application development? If a developer sticks to the ios development then can he survive in the industry or not?
In the view of an optimist,'yes' there is a bright future of iPhone application development.
The pessimistic view is 'no', future of iPhone application developer is not so bright.
But in reality, we can't predict the futurewith accuracy. At this time iPhone application development is profitable but in long run developer should focus on something different with which he may survive in the field of development.